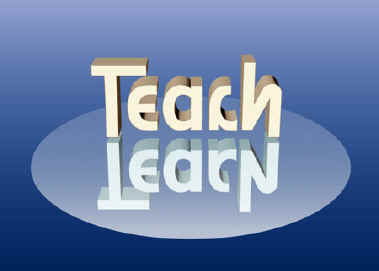 Teacher's who think about their teaching and who continue to challenge themselves and keep discovering who they are — are without a doubt, the educators we want in our classrooms.
Find Here stuff:
1. For teachers to reflect upon WHO they are as a teacher
2. For teachers to share their thoughts and practices with other teachers
3. For teachers to write and share reflections on current educational issues
I highly recommend two texts / writers on Reflective teaching practices. 1) Donald Schon, the godfather of this field. Especially both of his "The Reflective Practitioner" and "Educating the Reflective Practitioner". 2) Thomas Farrell – an ELT professional who've I've met and enjoyed lively conversation with. His Reflective Language Teaching has many valuable insights for us language teachers.
Who are you as a teacher? – Write your own Grammar Poem!
This text also has some very useful activities!English Reflections.